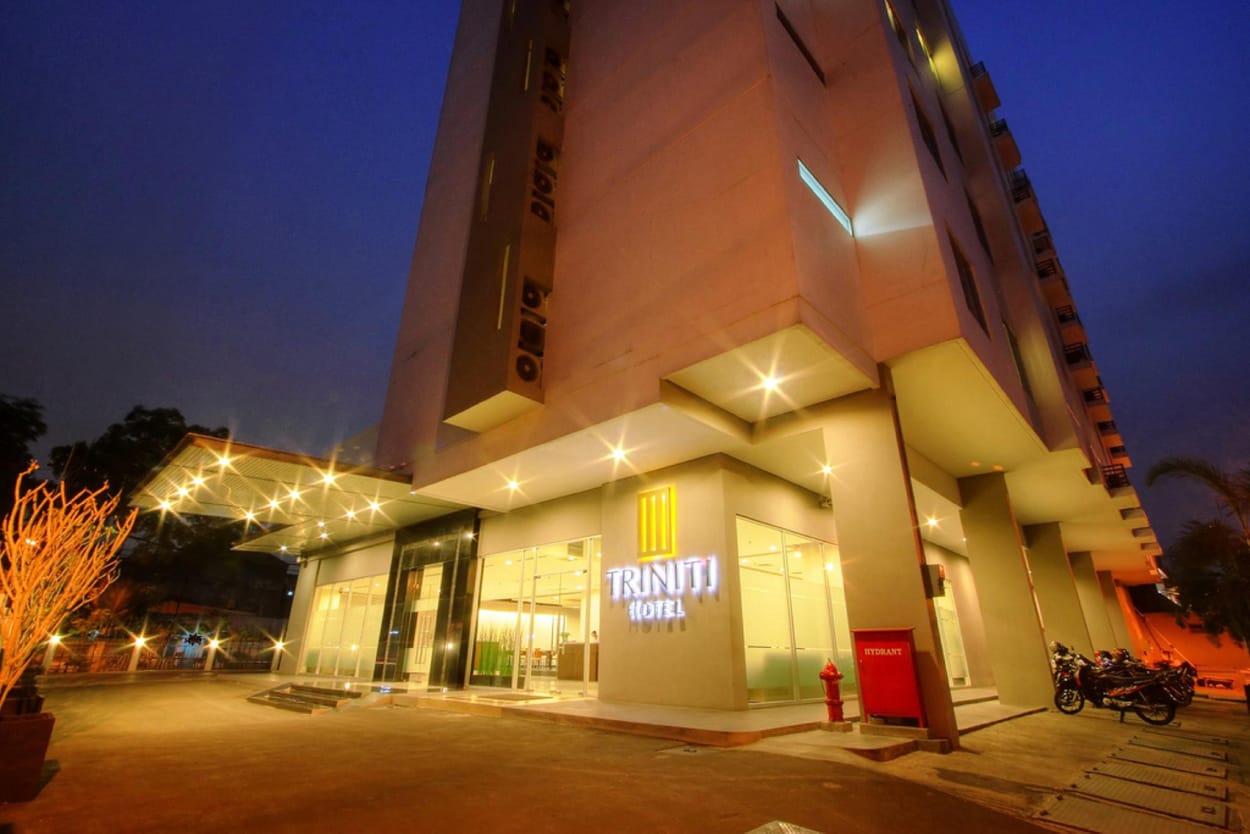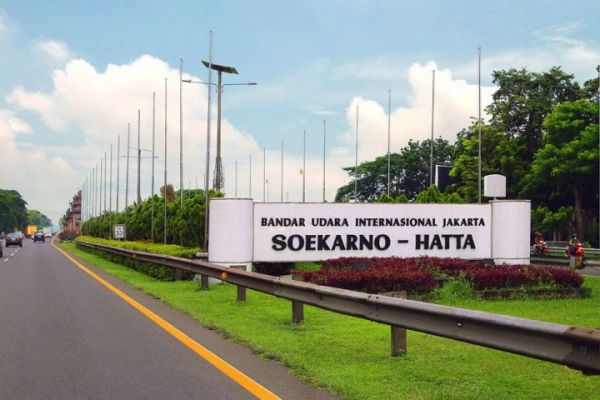 Soekarno Hatta International Airport
Soekarno Hatta international airport is just 25Km away from Triniti Hotel Jakarta. It just takes roughly 40 minutes by car to the international airport.
Monumen Nasional Jakarta
Monumen National or abbreviated Monas is the main landmark of Jakarta City. Located at the center of Jakarta City, Just 3 Km away from Triniti Hotel. Can be reached by car in just about 10 minutes.
Gajahmada Plaza Shopping Center
Gajahmada Plaza shopping center is just within walking distance from Triniti Hotel Jakarta. Just 0.3 Km from hotel, it takes only 3 minutes of walking to find various products, restaurants, hair saloon and even gym.
Grand Indonesia Shopping Center
Grand Indonesia is one of the largest shopping mall in Jakarta. Just 25 minutes by car from Triniti Hotel Jakarta. It's home to many kinds of products, such as fashion, jewelry, electronics and gadgets, books, furniture and many more.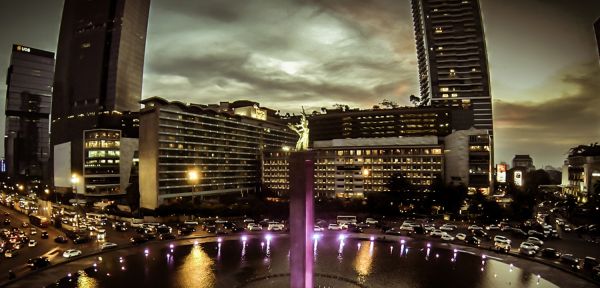 Mangga Dua Shopping Center
Another renowned shopping center is Mangga Dua Shopping Center. Located 5 Km from Triniti Hotel Jakarta, it's only 15 minutes car travel to go to the shopping center. Mangga Dua is most renowned for its economic price and wide variety of choices. With many local and international restaurants in it.
Tanah Abang Shopping Center
Just another shopping center, which is more about traditional market. Is famous for it's clothing products. Which are very economic and have very wide range of products. Just 30 minutes away from Triniti Hotel Jakarta.
Ancol Recreational Centre
The renowned Taman Impian Jaya Ancol is just 21 minutes away by car from Triniti Hotel. Ancol is a recreational park with beach, sea world, fantasy world, with various rides, shows and exciting attractions.